Therapy Sessions
Understand and heal your inner child
Therapy is a deep self-discovery process where you will understand how your past experiences shaped your current beliefs system, patterns and habits. I will help you revise and identify the beliefs that are no longer serving you, so you can replace them with new empowering messages. You will learn tools to heal your inner child and strengthen the nurturing, wise and empowering part of yourself.
Therapy is truly transformational, you will shed the parts of you that you no longer need to rebirth a new healed, empowered and successful you.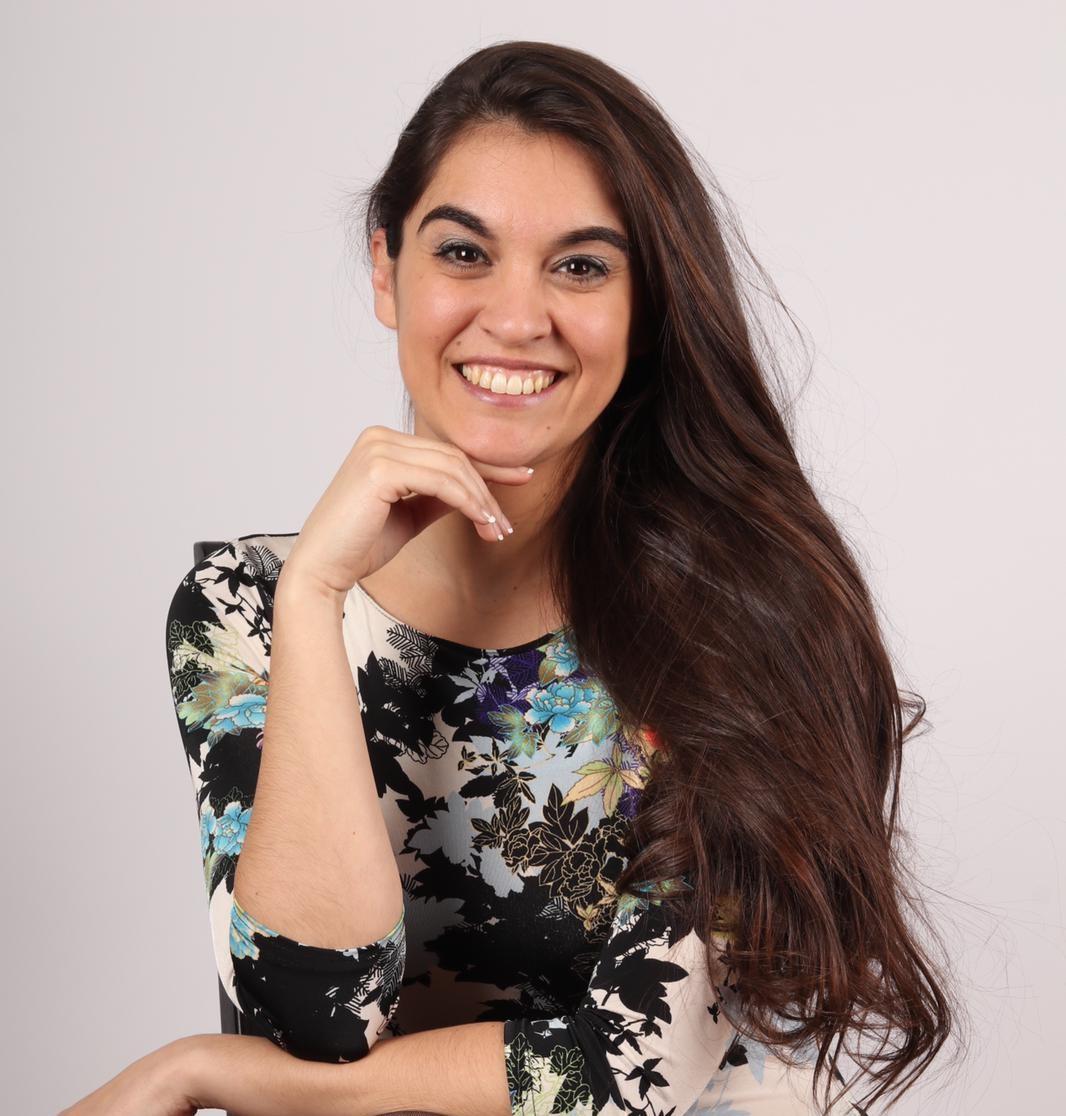 Why work with me?
I'm a qualified and experienced Coach and Therapist, combining knowledge in various psychological models. I  have a friendly and warm approach that will help you feel comfortable and cared for in the sessions. I also have deep knowledge about the feminine cycle and I integrate different tools in my sessions depending on the client's needs.
Find out more about me here.
I received the best therapy ever. Verónica was very understanding, I could be very open with her and cry without feeling judged, and she gave me excellent advice and exercises that I still use. I am so glad I contacted her.

Diana
The work I did with Vero was essential not only for accepting my flaws but for being proud of my body as a disabled woman. Gaining peace at seeing myself and releasing the fear of being rejected was truly reached with Vero's unique way of helping. After a few sessions my motivation for embodying my identity and living my body was with me every day and still is nowadays. Vero walks her message of empowerment and freedom and I felt so blessed for encountering her.

Carolina