Coaching Sessions
Awaken Your Inner Power and Fill Your Life with Fulfillment & Joy.
The sessions I offer are a mix of coaching tools, humanistic therapy and mentoring. I will guide you in a deep self-discovery process where you will understand how your past experiences shaped your current beliefs system, patterns and habits. I will help you identify and revise the beliefs that are no longer serving you, so you can replace them with new empowering messages. You will learn tools to heal your inner child and strengthen the nurturing, wise and empowering part of yourself.
This process is truly transformational. You will shed the parts of you that you no longer need to rebirth a new healed and empowered you so you can live a life full of fulfilment and joy in harmony with your feminine nature.
Coaching is for you if...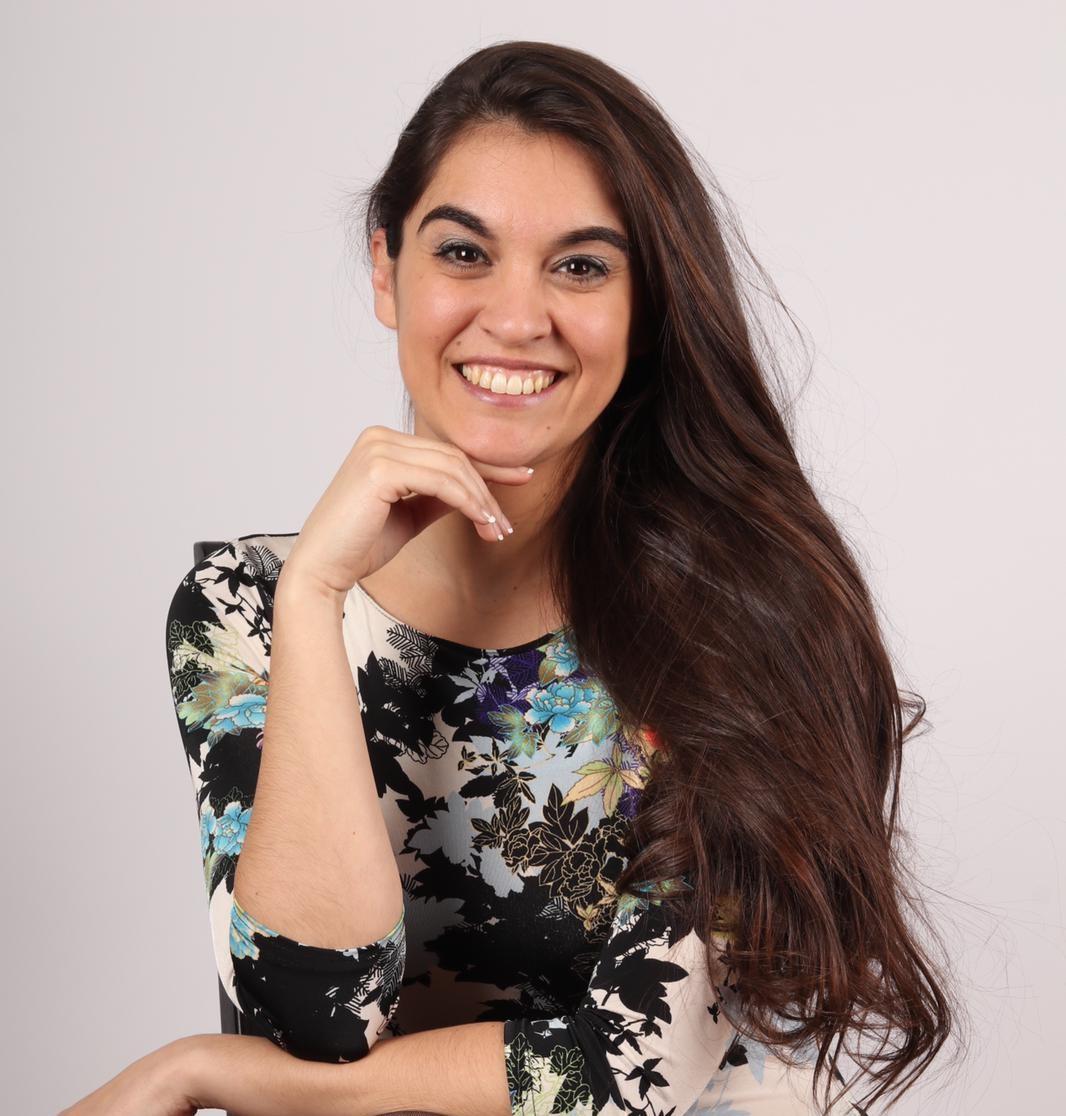 Why work with me?
I'm a qualified and experienced Coach and Therapist, combining knowledge in various psychological models. I  have a friendly and empowering approach that will help you feel comfortable and cared for in the sessions. I also have deep knowledge about the feminine nature and I integrate personalised tools in my sessions depending on the client's needs.
Find out more about me here.
One of my greatest investments into myself has been working with Verónica. I knew that my mindset was not serving me any longer, however I was struggling to edit the narration of my story. I came across Verónica in a serendipitous way and right after my introduction call with her, I knew from Verónica's energy that working with her was just what I needed - her empathy, friendliness and ability to make one feel at ease is truly remarkable. At the time it was a big decision due to the costs attached, however, I knew that the payoff would continue to give me great returns throughout my lifetime and I was not mistaken! From working with Verónica over the past several months, I have gained significant self awareness and vastly expanded my mental toolkit, as well as gotten more in touch with my highest self and femininity. I have finally cultivated the mindset of the woman whom I always have desired to be. I give Verónica my highest recommendation!

Krishna
I've worked with Veronica over the past 6 months and she has made a huge difference to my life.
She has changed the way I think about myself, and other people and is very knowledgeable in different subjects surrounding Coaching.
Her ability to absorb lots of information and give advice to deal with different issues is commendable and I would highly recommend working with her.
Thank you Veronica!

Leena
1000% recommended. Very talented empowering and helpful woman. Makes you feel comfortable and coaches you in the right direction. Very supportive, great listener and helps you in the areas of your life you want to work on to be a better you. Thank you for helping me.

Dee
I received the best therapy ever. Verónica was very understanding, I could be very open with her and cry without feeling judged, and she gave me excellent advice and exercises that I still use. I am so glad I contacted her.

Diana
The work I did with Vero was essential not only for accepting my flaws but for being proud of my body as a disabled woman. Gaining peace at seeing myself and releasing the fear of being rejected was truly reached with Vero's unique way of helping. After a few sessions my motivation for embodying my identity and living my body was with me every day and still is nowadays. Vero walks her message of empowerment and freedom and I felt so blessed for encountering her.

Carolina